Sell My Cars – We'll Come To You & We'll Pay Top Dollars!
GET A QUOTE
---
Why Choose Us?
We accept vehicles of all makes and models such as Cars, Utes, Trucks.

We will pay $$$ into your BANK TODAY!!

On the spot payment for your vehicle.

Relax and let us give you quote from home.

Convenient services and a streamlined process.

We will pick up the car for FREE from your home.
Quote
Will reply in 2 or less.
What Our Customers Say?
Awesome service, you guys stuck to your offer and did not try to lower it when you came to collect the car. I really did not expect everything to go as smoothly as it did.
– Mark

The level of service was fantastic and for you to organise pick-up in 2 days was great.
-Sue

The person I dealt with was John, I found him to be so calming and reassuring. I certainly didn't expect everything to go through like it did without any hitches at all.
– Amy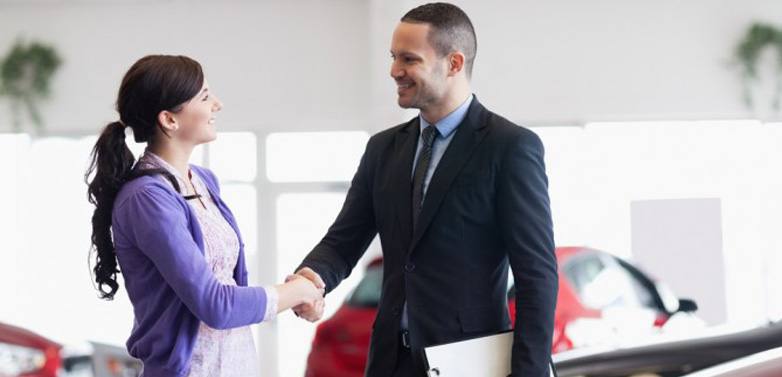 SERVICE OVERVIEW
---
We buy cars anywhere within in Perth.
Inner Perth – including City, Inner North, Inner South, Inner South West, Inner East and Inner West
North Perth – including Northern Perth and Outer North
South Perth – including Outer South, Outer South West and Fremantle
East Perth – including Outer East
West Perth – including Western Perth
Are you looking for a cash buyer for your car? Do you want to sell your car quickly and deal with professional, friendly people? Cash for Cars are different to most of the used car buyers that have appeared from nowhere on the TV & Online.
We have bought all sorts of makes and models of car, from your 'run of the the mill' family car to obscure imports that no one has ever heard of. It's always worth getting in contact with us and we will do our best to give you a price for your car that you are happy with.
WHY SELL YOUR VEHICLE TO US?
---
We are not part of a large national company – we are a small independent car sales business based in the north Perth with 10 years of trade and retail experience. Your car won't be moved on through the trade via various traders or auctions with lots of intermediaries taking a cut along the way. This puts more money in your pocket!
I WANT TO SELL MY VEHICLE, WHAT CAN YOU OFFER?
---
We offer a secure, personalised service tailored to you.
Sell your vehicle to a trusted buyer
We are very flexible in how we pay you.
A buyer who pays FAST!
We will pay by Cash, Bankers Draft or bank transfer directly into your bank account.
Who does not charge admin fees
We buy all makes, models, all ages, all price ranges between $30K – $10k.
Who WILL NOT let you down!
We offer a fair price 1st time.
We will collect the vehicle directly from your drive! Free of charge
Hassle Free – We will Give you best Price for your Vehicle!
---
When you sell your car privately it can be very time consuming, you can receive calls at unsociable hours (many of which are time wasters offering you ludicrous prices, believe us, we've been there!!).
Dealing with us is hassle free, we won't charge you for any quotes or payment. We will pick the car up for free too.
WHY USE US?
---
We have been trading for 10 years!
You will deal with John – the proprietors – who will provide you with a friendly, professional, hassle free service throughout the process of selling your vehicle. We aren't salesman trained to persuade you to part with your vehicle for peanuts. If we can't help you we maybe able to put you in contact with others who are maybe better suited to your vehicle or even give advice on what your other options are.
Shop around if you like but we offer the best prices for old and new cars in Perth. A lot of our clients will get a trade in price from a car dealer and then call us to be amazed at how much more we'll pay. So if it's cash for your car you want then it's cash for cars we will pay.