Local Towing Service – We open 24/7 in Perth!
GET A QUOTE
Why Choose Us?
24 Hour Towing

Emergency Removal

Abandoned Vehicles

Car Transport

Accident Removal

Motorcycle Removal
Quote
Will reply in 2 or less.
What Our Customers Say?
I am very much happy with their service and could see a quality offered in each and every stages of towing. As a customer I'm 100% satisfied.
-Michael

Another Happy Customer. Thank you John.
-Tim

Amazing service. Spectacular and friendly workers. Will recommend you to friends and family members. ~Britney
-Britney
---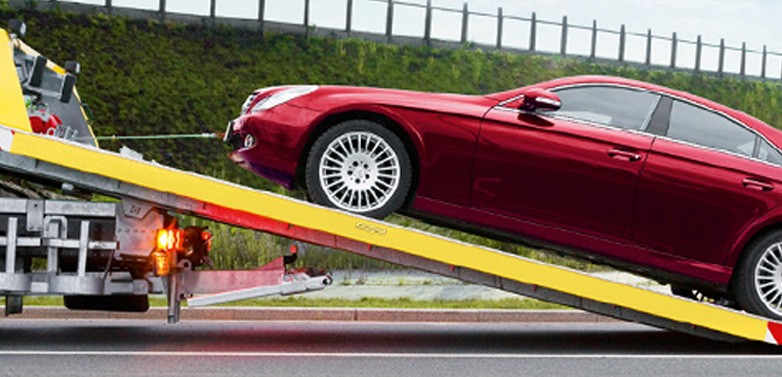 Immediate service is a phone call away!
If you are a resident of Perth, WA and you are looking for a reliable towing service, then you came to the right place!
We here at Total Car Removal Perth will be able to address your every towing need, from breakdown service to picking up a damaged car to a repair shop of your choice.
We can provide you with a vehicle towing that won't cost a fortune. We understand that when your car has just broken down, and you're stranded in the middle of nowhere, you need a tow service you can trust. You want to know they are going to arrive fast or not, does they offer a reliable service and treat your vehicle with care?
Here at Total Car Removal Perth we are ready to assist you in just these situations, can get you and your vehicle to where you want to go as quickly as possible. If you're worried about costs, we are competitively priced.
We cater to the needs of both residential and commercial customers in Perth. We offer reliable, efficient and affordable service with art-of-the-state equipment. We are geared up with a good number of tow trucks, which are regularly maintained to provide reliable and on-time service.
We offer full vehicle towing jobs to customers in and around the Perth, whatever the need, we have you covered.
Some of our services are:
Accident Removal
Breakdown Service
4wd Recovery
General towing ( eg..moving house, project cars, dead or just out of rego…….)
and much more….
This is just some of the services we can provide to you, and if you have a removal inquiry, please don't hesitate to contact us. We can handle all requests anytime of the day and year. We provide a fast, flexible, friendly and reliable service, that won't cost you a fortune.
We have all the equipment required to fulfill the towing and recovery needs of our Perth customers. Whether you need removal services for your residence or your office, you can contact us for trustworthy services.
---
What makes Total Car Removal best in the industry?

What makes us different from our competitors is our friendly, prompt service and attention to detail, with all aspects of vehicle removal covered. Our emergency service means, that anytime, anywhere we can provide assistance.
Our professional drivers are experienced in vehicle towing and pride themselves on providing all our clients with an A+++ Service. We can handle any type of vehicle and have rescued many 4X4 vehicles from the wild! At Total Car Removal, we've always got you covered!
We offer quick and instant towing in Perth
We go by rules and industry safe practices led by government
We offer 24/7/365 services in Perth
We offer best price quote to our customers
We can tow away any kind of vehicle at any time
We specialise in towing Perth
We can tow Cars, Motorcycle, Vans, Utes, Caravans, Boats, Trailers, Forklifts, Bobcats, Light Trucks/Machinery, Excavators, Salvage Cars, Containers, Motor Homes, Horse Floats, Bog Work, Vehicle Retrieval, Accident Cars and Fleet Cars Towing Works
We have a team of professional to execute any kind of removing car services in Perth. We have all the requisite equipment, vehicles, machinery, experience and professionals to offer the best of removal services in Perth.
Our 24/7 working condition allow us to help our customers anytime anywhere in Perth.
---