Buy My Cars Today and Get Top cash paid on the SPOT!
GET A QUOTE
---
Why Choose Us?
We accept vehicles of all makes and models such as Cars, Utes, Trucks.
A secure, tailor-made service, specific to your requirements.
Outstanding customer service.
FREE quote & FREE collection of your Vehicle.
We
buy your vehicle from anywhere in Perth

Avail services within the required timeframe
Quote
Will reply in 2 or less.
What Our Customers Say?
A very personal and professional service. John made the entire experience a comfortable one. Many thanks.
-Kent

Pleasant and professional. Paid what agreed.
-Lily

Excellent service provided, very pleased with honest and friendly people.
-Hertfordshire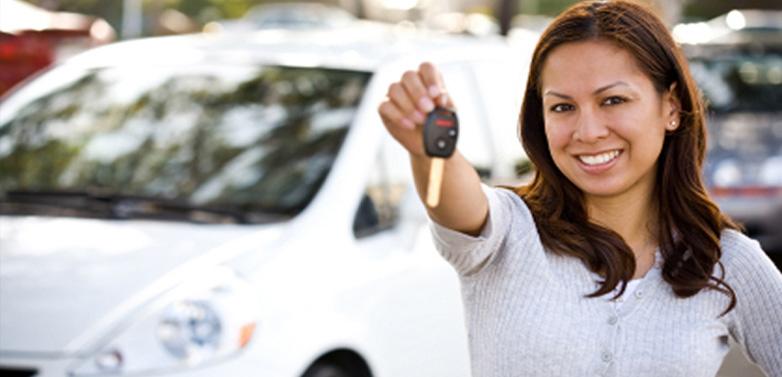 We Buy Your Vehicle Now in Your Area!
---
What are your options when the time comes to sell your used vehicle?
Who will buy my car if I want to sell my car today – you have three options, sell privately, use it as a part-exchange or sell through a cash car buyer. Usually the fastest way would be to sell to a cash car buyer, these are online based companies that you find via a search engine – google, yahoo or similar, using a phrase like – I want to buy my vehicle today or sell my car quick. You can narrow the search by adding your car type or area.
There are lots to look at, deciding what sort of company you prefer to deal with will help, for instance; What type of service do they offer? Who will you be dealing with? Are there any fees? How far do you need to take your vehicle or is it collected from you? How & when will, you get paid?
We have been in the motor industry for many years, we realise that the industry as a whole has a poor reputation. We take pride in the fact that we are different – we are well recognised for being polite & friendly auto buying professionals.
We are independently owned and operated and are constantly striving to provide outstanding customer service. Look at our customer testimonials and see for yourself what our clients think!
Don't Do Private Sale For LESS!
---
Selling your vehicle privately may result in a higher sale price, but will almost certainly take longer to sell. You will need to research the market to ascertain the current market value, prepare, photo and advertise the vehicle, wait for potential buyers to contact you and be prepared for demonstrations, once you have attracted a buyer.
Note that there are fewer private buyers willing or able to buy a vehicle without the facilities a dealer can offer with warranties, servicing and finance packages, so it may take a while to find a serious buyer.
Part-exchanging your vehicle may be convenient if you need another vehicle, it can be quick, if the vehicle you want is available immediately. You may pay a premium for this convenience, as the dealer will ideally want to see a profit in the vehicle he is selling and your part-ex.
Would I get a better deal if I was a cash buyer? You may need to wait for delivery if you are buying a new car, does it need to come from another area or be built?
I want your company to buy my old vehicle today
---
We are a small, independent vehicle buyer and John will personally guide you through the entire process of selling your vehicle. We provide a free, researched quote specific to your car and free collection of your car at a time & place that suits you. A quick, hassle free way to sell a car with immediate payment by cleared funds.
We offer an easy to use system, a free quotation and free collection of your car– We come to you anywhere in Perth.
WHY CHOOSE YOU?
---
We provide you with a personal service, meaning you will not have to go through call centres, you will deal entirely with John, the owner of this business, and we will guide you throughout the process of selling your car.
We pride ourselves on being flexible and honest, we base our service around your requirements to your time-scale and our no obligation quote and collection service is free! We pay for your vehicle when we collect it by cleared funds. We are polite, friendly & professional.